December 7, 2009

We just bought a used KP-Designs KP09e from England.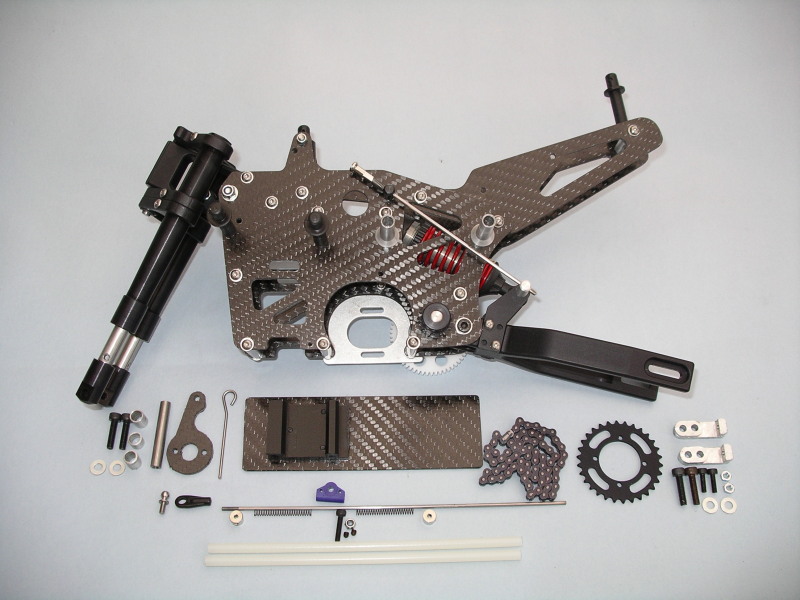 This is the assembled bike.
Ours came with no forks, chain and sprockets, so we had to get the related parts from Formby Models, in England, too.

See how the progress of rebuilding the bike goes...

Painting the body and rider and adding a few mechanical bits.

The new WSBK BMW S1000RR paitnjob, ready for the rc bike World Championship!

The rider to complement the new paintjob!

We raced the bike at the Worlds 2010!. Here are the pics and videos!

Racing at the RCGT Class... Maybe next time I will race the bike instead of the car!!!

What mods I've done to the bike. Not a lot, really...

RC Bike Worlds 2010! I was there!!!

Installing a TT-n front brake!

I converted the KP09 to KP10!