RC Bike Worlds 2012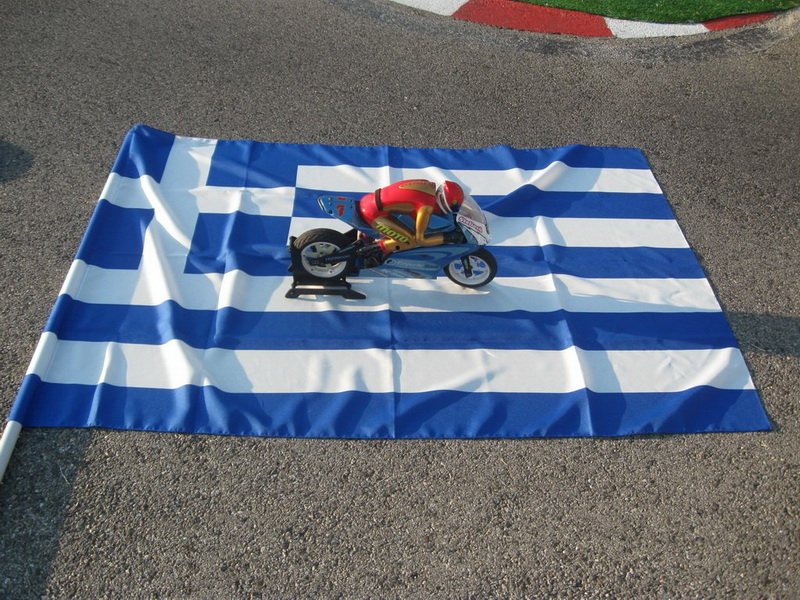 ---


I managed to race at yet another RC Bike World Championship!
The venue was Road Race Riccione, the same track that held the RC Bike International Race, in October 2011, and later the RC Bike Warm Up, in May 2012.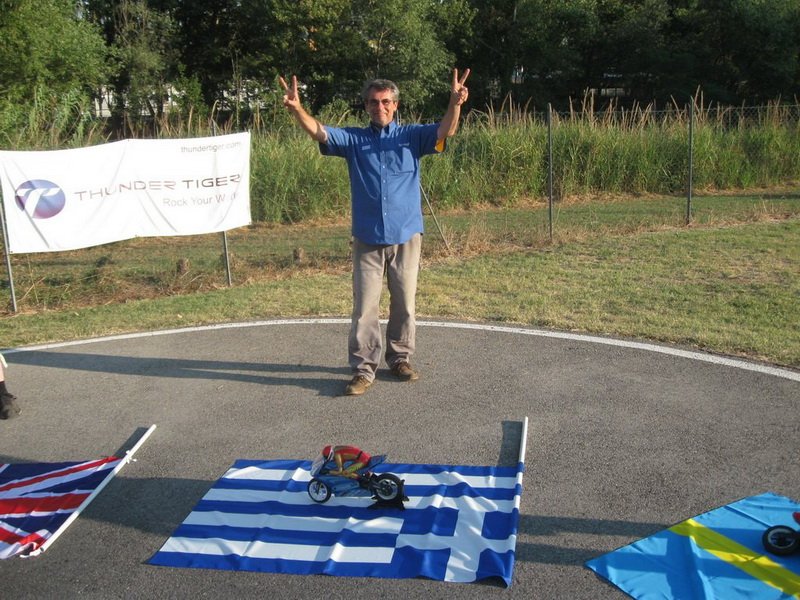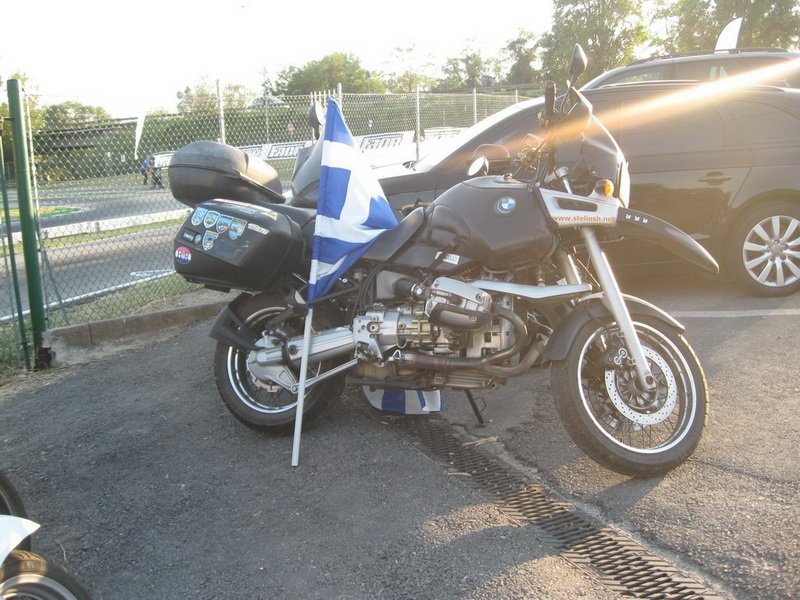 I rode my BMW there, and my rc bike is the same one I've used the last couple of years: The TT SB-5.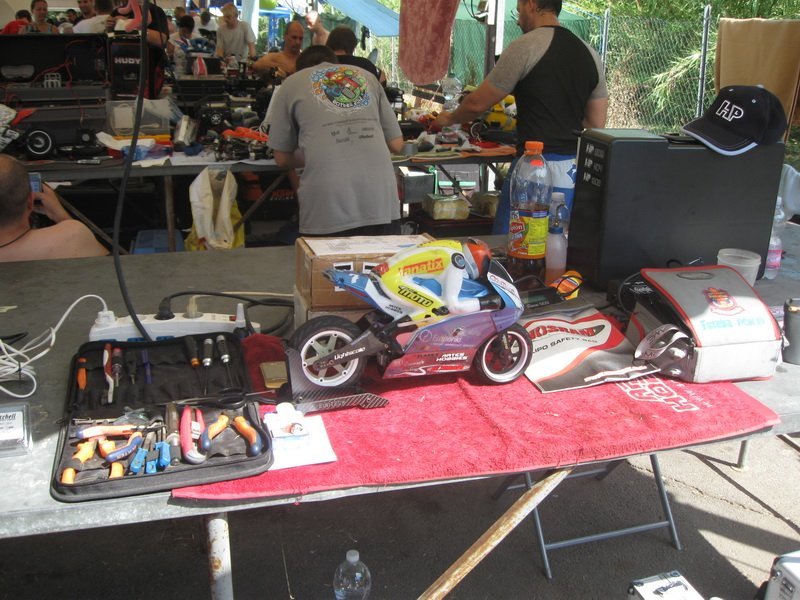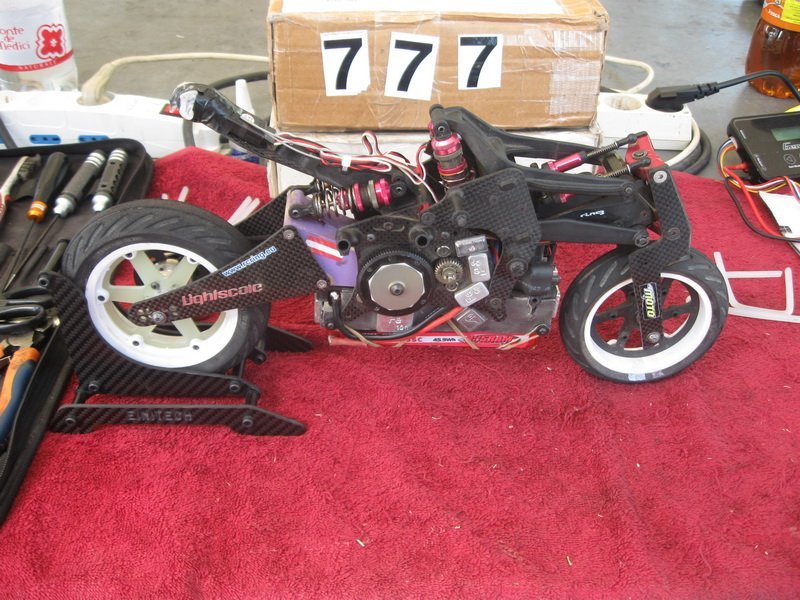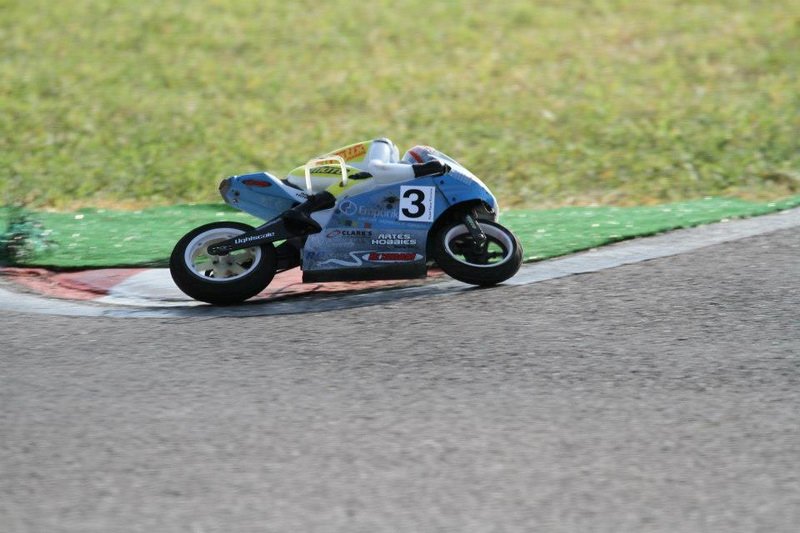 I was supposed to... race... but I...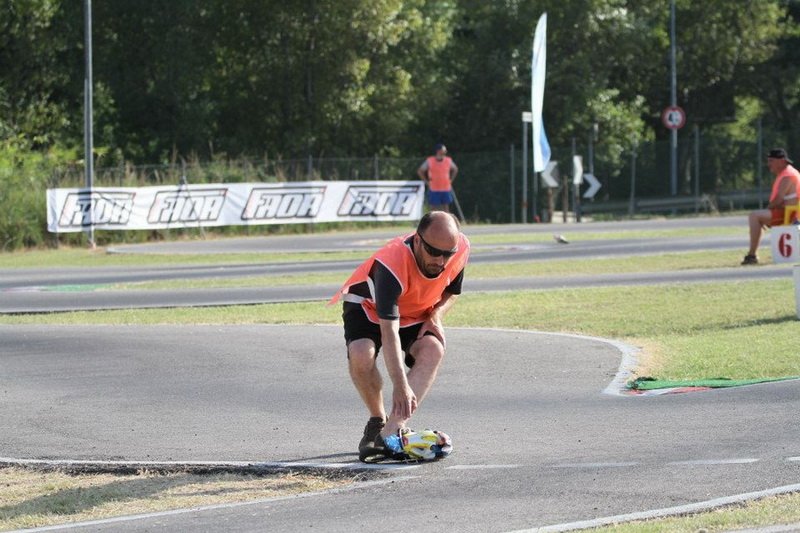 ...was crashing all around!!!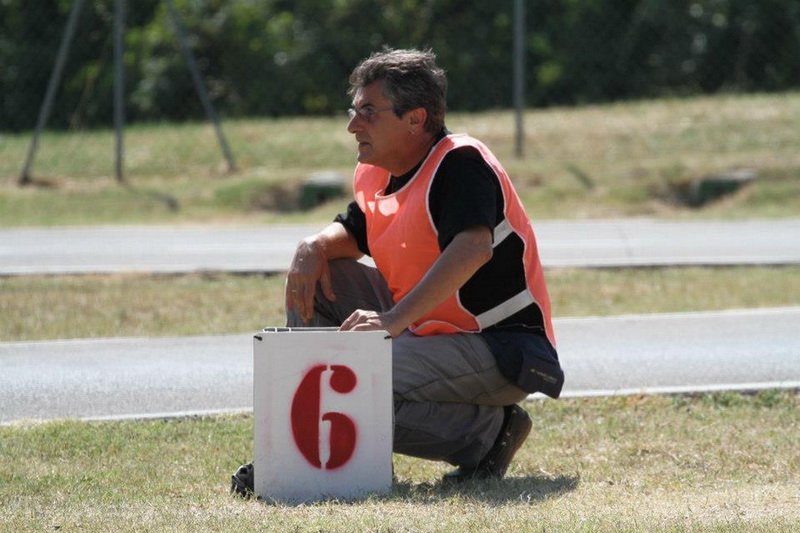 I did my marshalling duties as well!

I took a million pics, of course: http://picasaweb.google.com/steliosh1/

And a lot of videos, as well:

This is my Youtube playlist with all my RC Bike Worlds videos.

And this is my last try at the 1/4 final, on which I crash on the very last corner, eliminating myself from 3rd position and progressing to 1/2 Final.



all my reports are here, at my friends' www.rcdevil.gr:

Day One Report

Day Two Report

Day Three Report

Day Four Report



---
Special thanks to: Emporiki Bank

Fanatix Greece

RC Ring

RC-Shop Larissa

MOTO Magazine

Team Xray Greece (You know who you are!!!!)

RCDevil.gr
---
Page Updated August 31, 2012