RC Bike Worlds 2017 Bike Paintjob!

Well... I had to do it on my own!

Since everyone I know was doing a replica of Rossi's or other famous real bikes, like Marquez or Lorenzo, I decided I would love to make a replica of a Greek racing motorcycle!

I contacted a friend of mine who is a long time modeller, Christos, who knows the owner of this bike!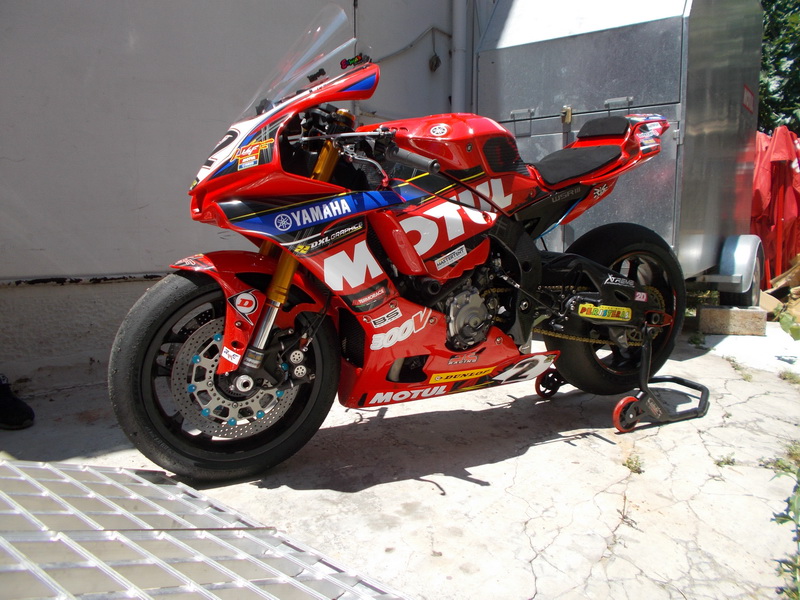 It's a Yamaha R1, which races in the Greek SBK Championship this year!

Visiting the FB page of the owner, Wolf-Racing, I found tons of pics, most of them in action!

so, I visited Wolf Racing, took a few pics of the bike...





... and started doing my own work.

In fact, Christos sent me the logos in formats that I could resize or resample, and Wolf Racing also sent me the design of the bike!

What more could one ask?!


---
The story continues here, in page 2!!!