October 6, 2006

Or... how to spend a great day racing r/c bikes with minibikes! Not to mention having an entire track to play at your will, all alone, with no cars present at all... unless of course it's your own r/c car!

The occasion presented itself last night when a friend who works for 2TROXOI bike magazine called and asked if we would like to take part in a presentation of minibikes and what sort of micro bikes we could present?!
I jumped on the opportunity and brought my RCRC, TT FM-1e and Kyosho HOR bikes, complete with transmitters, chargers, tools, batteries etc! Also, my Losi XXX-S and a couple of talented friends who knew how to handle a transmitter AND an r/c bike!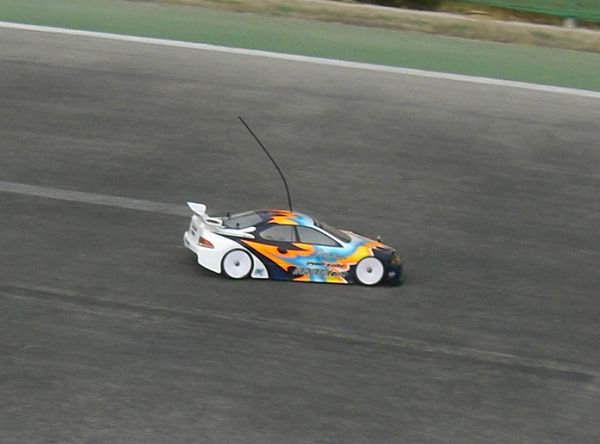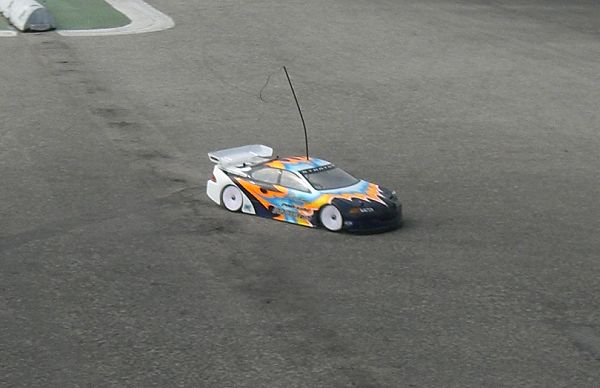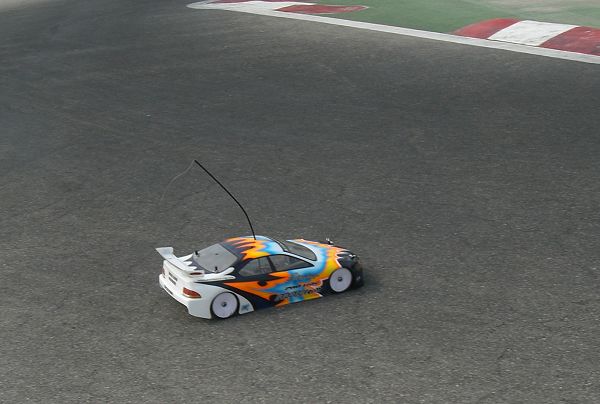 Our own Team Losi XXX-S Graphite. We did a few rather warm laps, since the tires were... uhm... tired and the track was too dusty.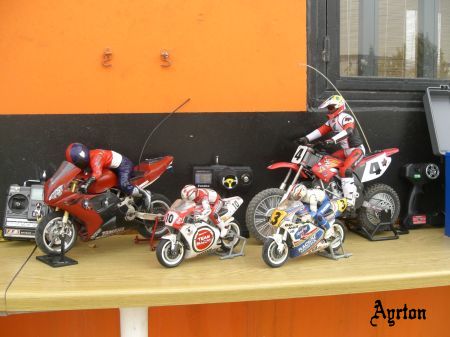 My bikes:
TT FM-1e, Kyosho Suzuki, Kyosho Honda, Ricky Carmichael Honda CR250.

Then they brought out the Blata minibike and MiniQuad!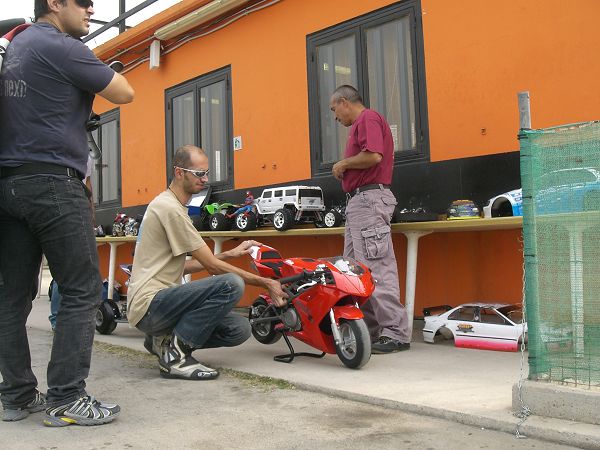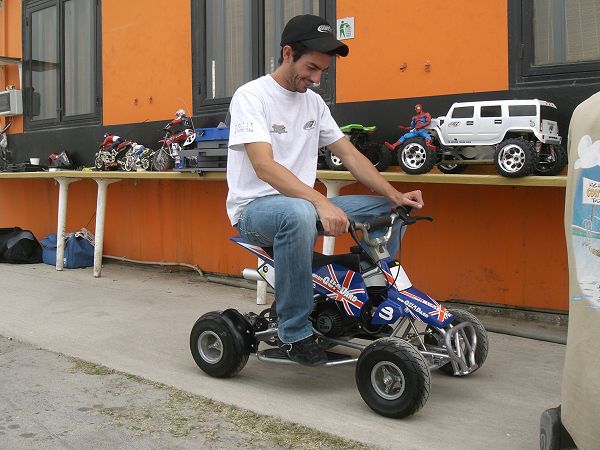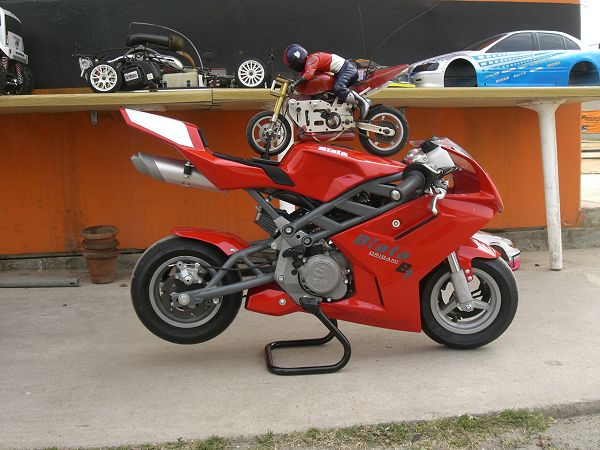 The 1/5 TT bike atop the Blata!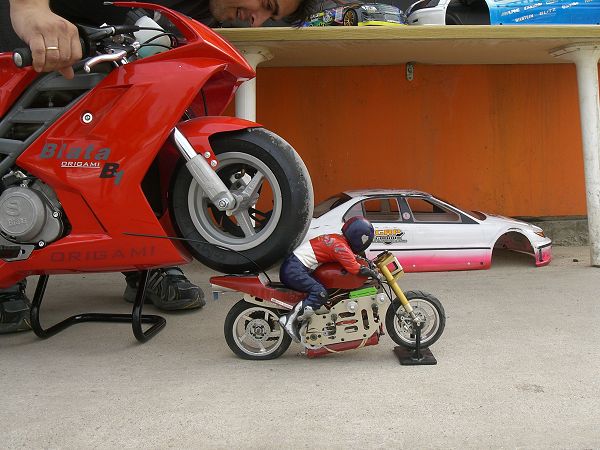 Next thing the bike guys wanted it the other way around! Ouch!


---
next page! Spyros rides the minibike...