Update: October 5, 2017

(All links will open in a separate tab)


IBC 2017!
The International Bike Challenge is coming to Greece!
Mark the day:
October 12-15, 2017

The first truly international RC Bike race ever to be held in Greece!
Race registration will be open soon.
So far, we have only a "show of interest"page, which, as well as this very page, will be updated regularly.
Please check back regularly for more news!
See the "update"on top of page!
---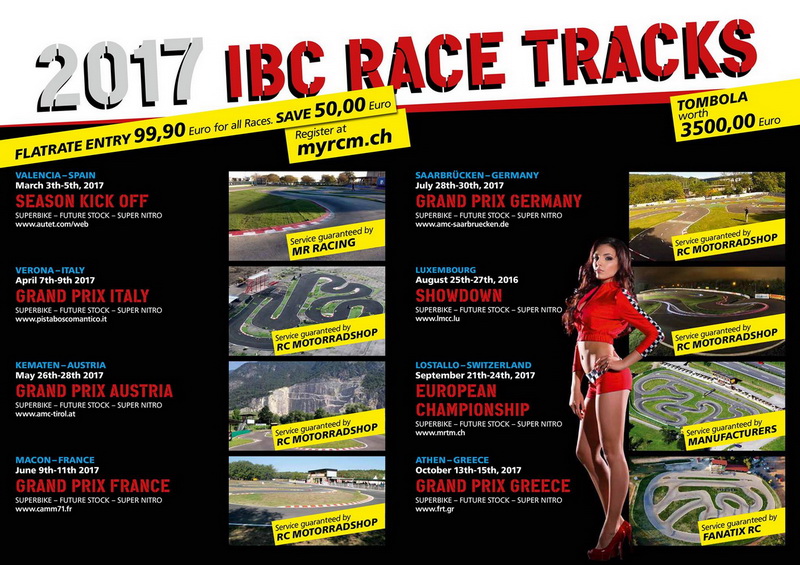 ---
The Track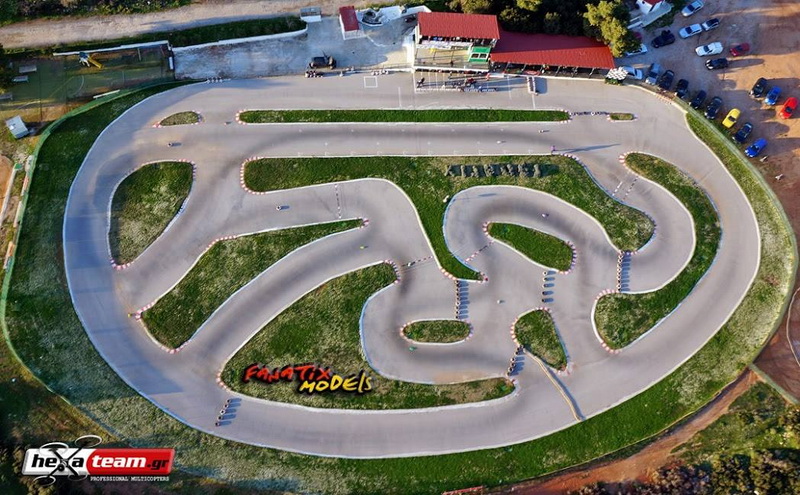 Facilities:
The track has:

drinkable running water.
Canteen with beverages, beers, souvlaki (pork chops)
Toilets
Power by generators at all times of track operation
Air compressor for cleaning cars and bikes

Large pit area able to comfortably accommodate 48 drivers complete with tables and seats.
The pit area is very well shielded against cold and rain and is always very well lit.
In case more pit tables are needed, they will be readily be available by the track staff.

The track does not currently offer camping facilities.
There's no WiFi. However, there's very good reception for your own cell phone.
There are no showers.

The village of Stamata is about 3 km's from the track. There is a large supermarket there, as well as a kiosk with small things, like cigarettes, tobacco, beverages, newspapers, etc.
At Stamata, also there are a lot of taverns, specializing in grilled meat.

More details about the track are here!.
Of course it's in Greek, but you can easily translate and read it!


---
How to get there:
---

Weather in English:
https://weather.com/weather/tenday/l/GRXX0597:1:GR

Weather in Greek (but you can right-click and translate to your language):
http://meteo.gr/meteoplus/cf.cfm?city_id=231
---
Video!
---
Hotels!
Anastazia 7km from the track.


Anoixi Hotel 7 km from the track.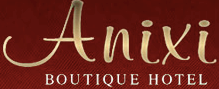 Chris Hotel 12.2km from the track.


Hotel Lida 12.7 km from the track.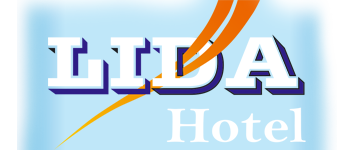 Hotel Cybele 15 km from the track.


---
Show of Interest

You can pre-register at this page, as a "show of interest" only, which does not mean you are obligated to come.

It would be good for us to know how many visitors to expect!


Please fill the "I am interested" form, by clicking here. It will open a new tab!
List of People who Showed interest so far!
---
Sponsors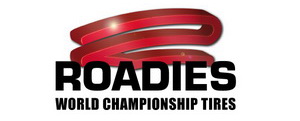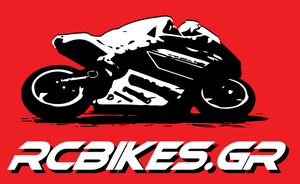 ---
Useful Links:
Race Rules are here. Right click and "save as". This is a 747kb PDF file.

www.clark-s.de Clark's e-shop.

www.frt.gr The local HPI, Xray, LRP, ProAmps etc Hobby Shop fan page.

www.fanatix.gr the local Hobby Shop's e-shop page.

www.rcbikes.gr the local RC Bikes e-shop!

My personal email in case you have questions: steliosh AT steliosh.net